Enjoy your vision and reduce dependence on eyeglasses and/or contact lenses with an excellent alternative – laser vision correction.
Microsurgeons experience, advanced treatment methods, and required technical equipment were chosen by 14 000 patients in Sweden & Lithuania in 2017.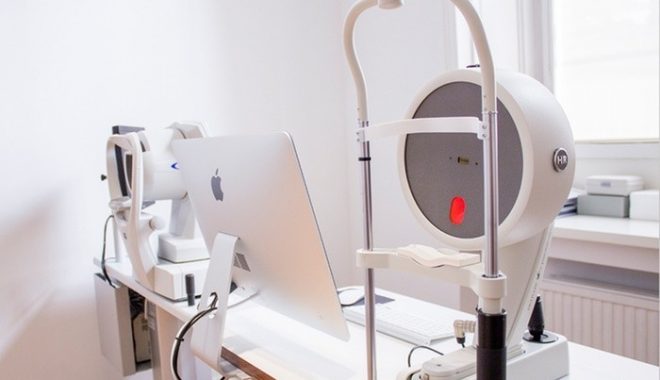 Femto lasik – gentle and quick
FEMTO LASIK is the gentlest care method because it is safe and painless. Creation of the corneal flap performed with the femtosecond laser. Therefore the eyes heal very quickly, giving you improved vision within just a few hours. The usage of two lasers makes this the superior method for laser eye surgery.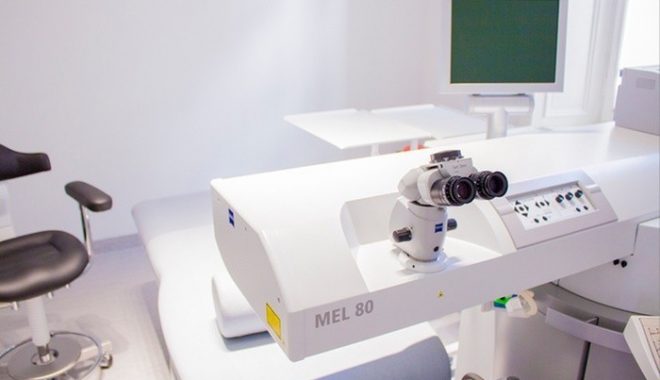 LASEK (no cut) – safe and affordable
LASEK is the treatment method recommended if you have severe astigmatism and thin corneas, and cannot undergo a FEMTO LASIK procedure as a result. After this surgery, 3 days are necessary for healing time and visual acuity usually stabilizes within a few months.
Before any operation is carried out, various tests are conducted to enable a very precise assessment of the patient's vision. Each eye is examined, after which the method for correction can be decided upon and safely planned. We stick to sustainable surgery which means that an operation is performed once an assessment has been made on whether it will meet the expectations of the surgeon and patient only.
The patient is made comfortable reclining in an operating theater with modern equipment and a local anesthetic applied using eye drops. The laser eye surgery lasts for about 20 minutes, during which the upper part of the cornea is treated with a laser that alters the cornea's convexity and refractory power. Light rays that pass through the eye's optic system start to become focused on the retina, improving vision. Laser eye surgery is quick and painless.
Is laser surgery for you?
Easy to find out as 1-2-3!
Request a free online consultation and we will get back to you with a recommendation of the treatment that suits you best.